A work in progress (currently making them more "demony"

):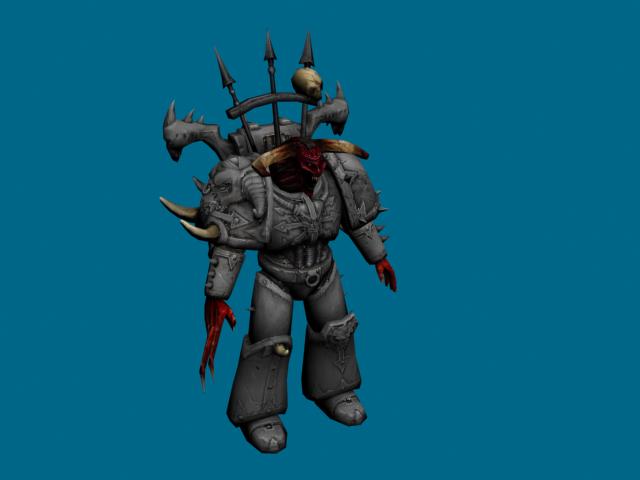 ATM thinking the squad will replace bloodletters (mostly the same stat and ability wise), but with a squad leader upgrade. Bloodletters then become a summoned squad within a new Daemon summoning global ability panel (more on this later

).
Credit mostly goes to Relic for their DoW1 and DoW2 art assets.